ABOUT US
WE'VE BEEN SIMPLIFYING HOME AUTOMATION TECHNOLOGY FOR WELL OVER A DECADE.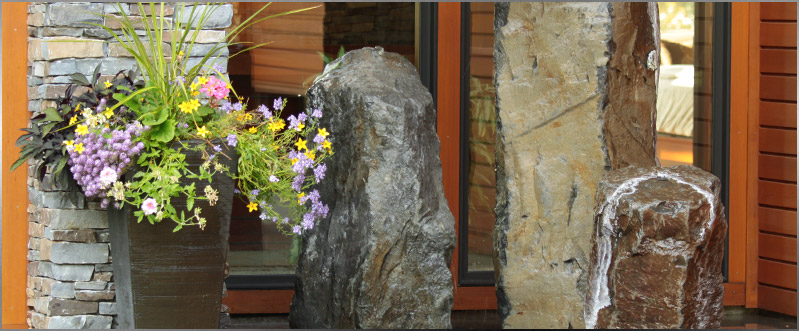 Home Controls Systems designs and installs customized, user-friendly systems that give you complete control over today's sophisticated home technology. By integrating audio, video, lighting, climate, security and more, we'll make your whole house function better—and make your life easier.

We use only the best components available, and provide complete wiring, networking and installation, for a seamless, ready-to-go experience.

Call us anytime for a consultation. We'll explore your needs and wants, and let you know what's possible.
Meet Our Team

Scott Hewitson
President, Technician, Sales Manager

Scott Hewitson is founder and President of Home Control Systems, the leading home integration company in the region. With over 20 years in the industry, Scott has acquired the proficiency in systems design, programming and lighting specifications that will ensure you get just the results you're looking for.

"I truly love what I do," says Scott. "The best part of my job is learning about our clients' needs and lifestyles, and then designing a home system that makes their lives easier and more enjoyable," says Scott.

When he's not working, Scott enjoys spending time with his family and running on the beautiful trails around his Bellingham, Wash. home.

Paul Porter
Journeyman Electrician

Paul is a Bellingham native and valued HCS team member, who prides himself on his attention to detail. "The best part of every project is seeing how excited our clients get when it all comes together," he says. Paul spends his downtime cheering at his kids' sports activities, running and keeping fit.

Chad Honey
Project Manager

Chad is a native of Boise, Idaho who's called Bellingham home for nearly 20 years. As HCS Project Manager, Chad helps direct clients to the best solution for their needs. He takes a great deal of pride in learning about new and improving technologies in the industry. "I look forward to seeing each job successfully completed and being proud of the finished product," he says. Chad applies his desire to excel to his work, family, church activities, running and volunteering at the local mission.