CLIMATE CONTROL
HOME IS WHERE THE COMFORT IS.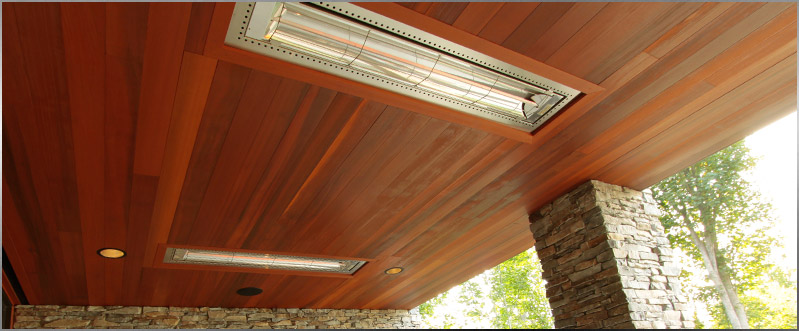 Improve the efficiency of your home's heating and cooling systems by automatically adjusting the climate to fit your needs. Manage your energy use with a touch of a button, at home or remotely.
Don't heat or cool an empty house or underused rooms. Our integrated system can raise or lower the temperature according to when you're home and where you're spending time.
Create custom, seasonally controlled zones. Keep the kitchen comfortable until homework is done. Adjust the media room temperature for movie night. Lower heat throughout the house after everyone's asleep.
Make your morning coffee in comfort, by warming up the kitchen just before the alarm wakes you.
Shut down non-essential heating and cooling when you're out of town. Then, turn it back on via your smartphone before you return home.