HOME THEATER
TOP QUALITY SOUND AND VISUALS. EFFORTLESS SET UP. TOTAL ENJOYMENT.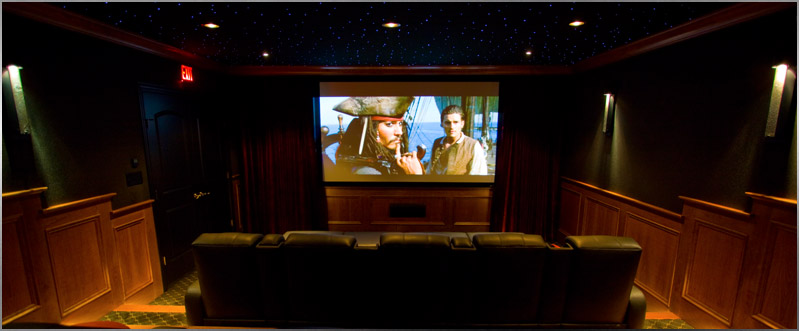 Let HCS help you design a home theater system that meets your needs and fulfills your dreams. Our user-friendly systems start with components that deliver the best-quality sound and visuals. Add integrated lighting that automatically adjusts when you hit "pause," and climate control that warms or cools the room when the system is initiated. All controlled by remote, a touch screen or your smartphone.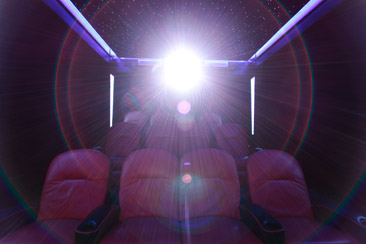 With custom drapes and seating to match your style and colors, you'll have everything you need to relax and enjoy movies, music and arts events, sports and HDTV, right in the comfort of your home.

Our systems are modular, so we can design and install exactly what you want now, and bring in additional features later.