HOME ENTERTAINMENT
THE POWER TO CONTROL TECHNOLOGY IS IN YOUR HANDS.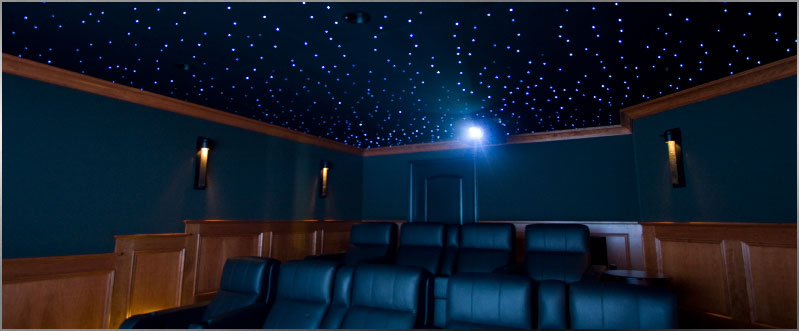 Ever feel like technology is controlling you? Now you can make it work the way you want. Create a mood. Relax with a movie. Stream the media you want, when you want it. Let HCS custom design a seamlessly integrated home entertainment system to suit your desires.

The possibilities are endless: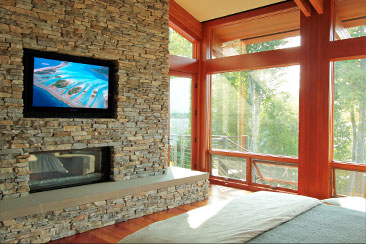 Build the media room of your dreams. We'll consult with you, design the perfect system and install it all, from the screen and sound, to lighting, drapes and comfortable seating.
Stream music and video from the cloud.
Access your digital library anytime, anywhere, inside or out.
Listen throughout your house, or choose zones for mom and dad, guests and the kids.
Watch what you want, wherever you want.
Set the mood for a romantic evening, a lively party, dinner with the family or a relaxing bubble bath.