SECURITY
PROTECT YOUR HOME AND MONITOR CRITICAL SYSTEMS, NO MATTER WHERE YOU HAPPEN TO BE.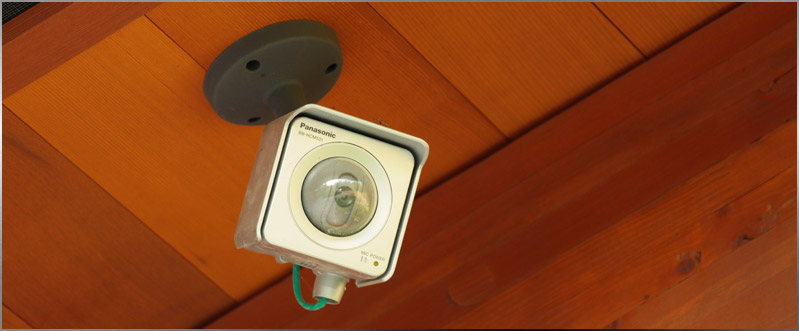 Home Control Systems makes it easy to get the peace of mind that comes with knowing your home and family are always secure.

Combine access control with perimeter security, video surveillance and recording, and critical systems monitoring. With fire, smoke and water detection that sends alerts, turns off heating systems and activates hallway and exterior lighting.

We can design and install a system that integrates seamlessly with your life: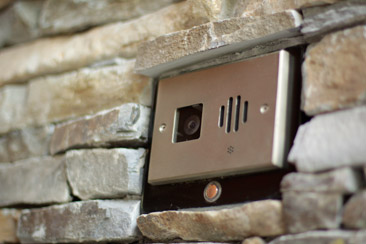 Know when your child arrives home from school.
Lock and unlock doors, gates and the garage—from the kitchen, the couch or your office.
Allow house cleaners, gardeners or work crews to enter your home, garage or outbuildings. Receive an alert when they arrive and leave.
Control interior and exterior lighting while you're away.
Monitor the kids while they're playing, swimming or in the care of a babysitter.
Receive an alert when a water leak is detected in your home or vacation home.
Be notified when someone comes to your door—even if you're not at home.