COMPUTER NETWORKING
WHOLE-HOUSE, SEAMLESS INTEGRATION OF THE SYSTEMS THAT MAKE LIFE EASIER AND MORE COMFORTABLE.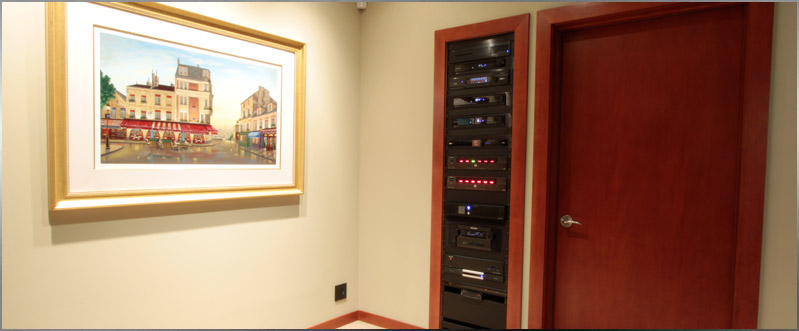 Home Control Systems makes home automation effortless. We'll design and install to your specifications, and take care of the computer networking, too. HCS has years of experience with the latest home wiring technology, to handle all the data your system needs to run flawlessly.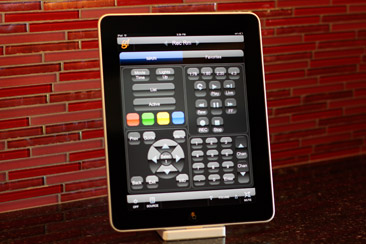 Our systems are designed to be expanded, so your wiring will have the capacity to serve your future needs. Start off with the automation you need now, and add to it over the years. The cables we use can run HD video, audio, security, lighting—whatever you choose to integrate.

With our extensive experience, you can trust HCS to expertly install the "brains" of your home automation system, so it's easy to use, from day one.